Monthly Archives:
November 2013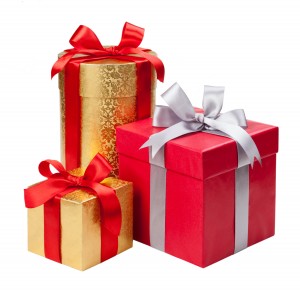 The Old Newsboys of Flint's Christmas Box Program is designed to be a safety net to provide gifts to children (from birth to age 18 if still in high school) who might otherwise go without.
Enrollment is open thru December 23rd – Monday, Tuesday, Thursday and Friday 8:30 am – 4:00 pm and on Wednesday from 8:30 am – 6:00 pm. Closed between 12:00 pm – 1:00 pm
To apply to this program, the parent or legal guardian must come to the Old Newsboys office at 6255 Taylor Drive, Flint MI (Furthest south door on the west side of the building) during the scheduled enrollment times. The parent or legal guardian must:
1. BRING their Drivers License or Michigan State ID that proves residency in Genesee County.
2. BRING their Social Security card
3. BRING the Birth Certificates or Judgements of Legal Custody for each child enrolled
4. Bring ONE of the three documents listed below demonstrating low income status
2012 Tax records
Current Michigan Medicaid Card
Acceptance to Federal Lunch Program
When you arrive….
Understand that EVEN IF your children have received gifts from the Old Newsboys in the past, all of the above listed paperwork must be provided each year they are enrolled.
You may not sign up for more than one (similar service) agency during the holidays. The Old Newsboys is in a service pool with 11 local agencies that provide Christmastime assistance. If you appear on one of the lists from another agency, you may be required to obtain a letter of release from that agency or forfeit your box from the Old Newsboys of Flint.
Occasionally special circumstance occur. Please contact the Old Newsboys office to see if special circumstances exist to qualify your child.
810-744-1840 • www.onbflint.org