Category Archives:
Featured Posts
Bridge Magazine (bridgemi.com) recently published their annual Academic State Champs report which ranks how well schools and districts are educating their students while accounting for the impact that poverty has on student achievement. Academic State Champs isn't a measure of achievement – it is a measure of overachievement.
So, how did Carman-Ainsworth fare? Take a look at the press release below!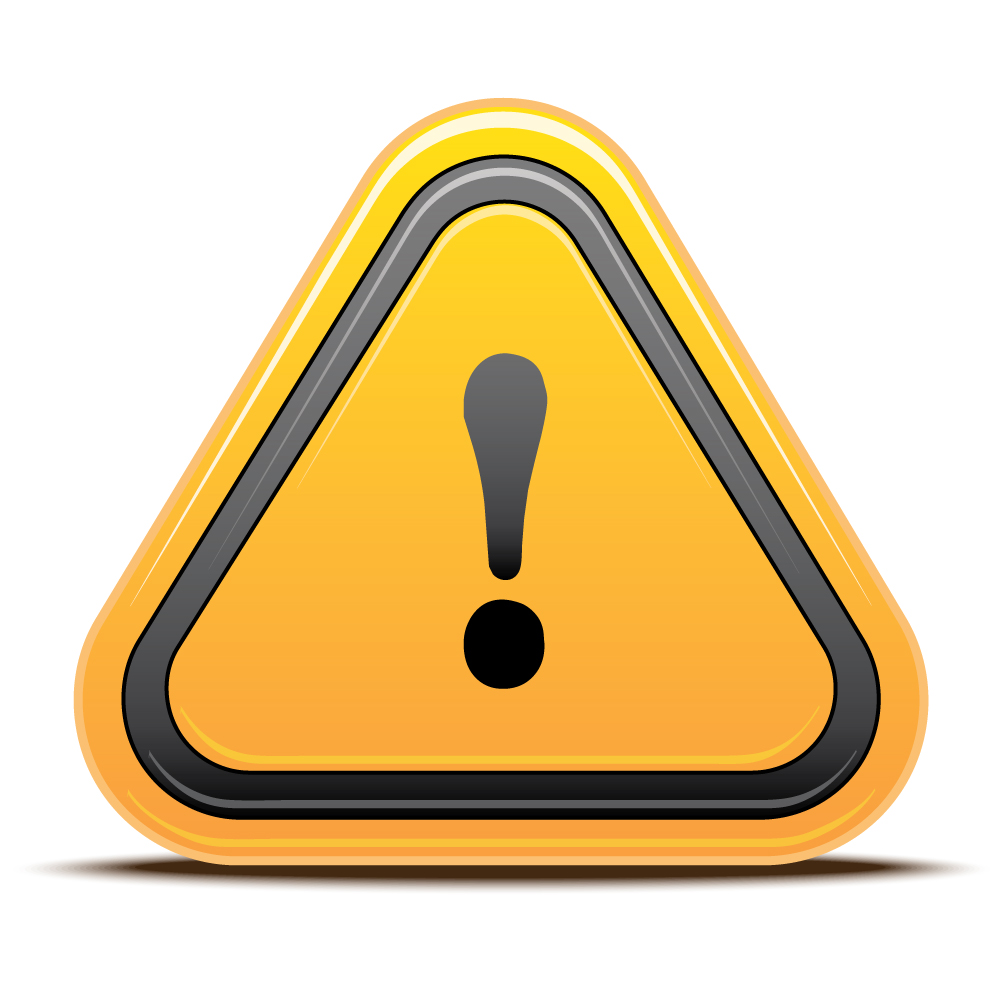 The Michigan Department of Agriculture and Rural Development (MDARD) issued a consumer warning regarding salsas produced in an unlicensed facility by Garner Gourmet Food of Flint under the "Courtney's Gourmet" label. The salsas in glass jars were sold around the state through various school and other organizational fundraisers and online through the company's website.
This product advisory involves all batches and sizes of glass jars of salsas, Bottled or canned salsas, if not properly processed, can result in contamination of the product causing illness. Consumers are warned not to use the product even if it does not look or smell spoiled.
No reports of illness as a result of consuming these products have been reported at this time. Anyone concerned about an illness from consumption of the products should contact a physician.
Dispose of the product in a sealed container in the trash to avoid people and animals consuming the salsa. If you have questions about the consumer advisory, please contact MDARD at 800-292-3939.
Link to mLive article: http://www.mlive.com/news/flint/index.ssf/2012/12/consumer_warning_issued_for_sa.html