Monthly Archives:
March 2013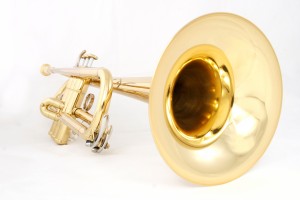 Will take place on Monday, May 6th at 7:00 pm in the High School Gymnasium.
As in years past, we are inviting all teachers, administrators, support staff, parents and alumni to participate in the "Mass Band" selections that are played at the end of the concert. Again this year two pieces have been selected for the performance. Please don't worry, though, they are easy!
Please RSVP by Friday, April 19 so we can be sure to add a chair for you in the bands' set-up. At this time, please also let us know what performing group (grade level) with which you would like to perform. Also, we want to put your name in the program, so please let us know how you would prefer to be listed.
If you have any questions, please feel free to ask!
Sue Miller, 591-6236 • Benjy Jones, 591-5535
Milissa Kenworthy, 591-6235 • Chris Lewis, 591-6869